Written by Akeem Dey // Written on November 13
Photos by BadGrassMedia and DonKilam LLC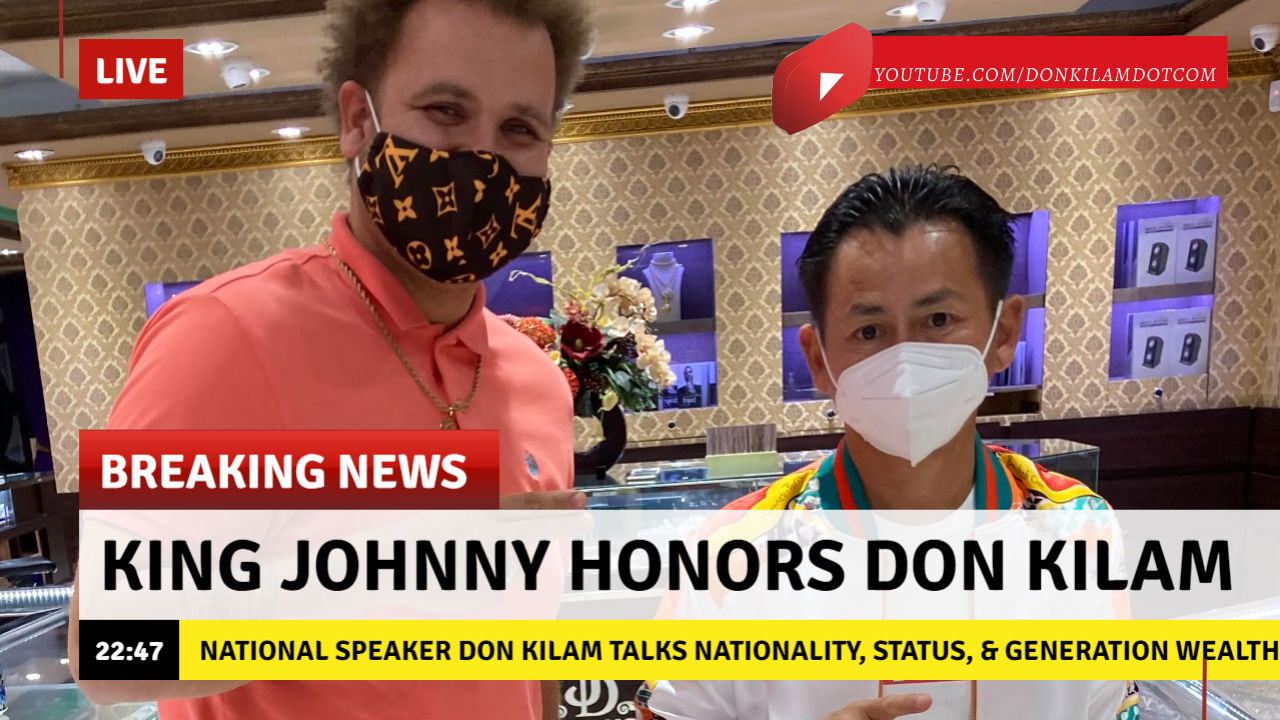 Friday the 13th was the day that a new Conscious paradigm wave shifted in Houston for hip hop all in one location; that location, 6224 Richmond Avenue, housed something that the world had never seen before, the "World's Greatest Jewelry Store," Johnny Dang and Co. and Don Kilam A Moor Advocate, National Speaker, and Entrepreneur, team up to create a custom diamond grill protected by a private trust to create an everlasting value and hand down generational wealth.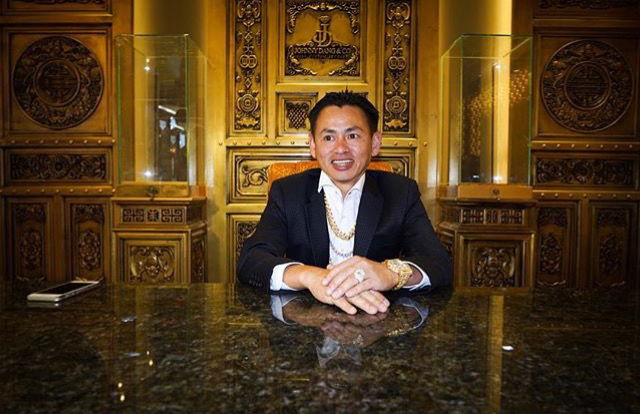 Akeem Dey: What has it been like getting to this point, basically building your brand from the bottom up?
Don Kilam: It has been a tough journey. Perseverance and Self Reliance is what I have learned. Get definite about your dreams and become self reliant and your dreams shall manifest. This is the moral of my story.
AKEEM: So from my understanding, you're not only a Public Speaker, but you're also a hip hop artist? So what do you think that adds to the Don Kilam experience?
DON KILAM: I feel like I created something unique as far as branding myself. I am always looking to expand. But I consider my self an Ordained Minister. I am ordained to tell it like it is because I am not looking to please anyone except myself. For some reason truth is a hard pill to swallow so most people live in a false sense of reality and in turn their reality becomes their very same feelings.
AKEEM: What has been your favorite part of this journey as Don Kilam and can you name a rememberable moment?
DON KILAM: My favorite part of this journey has been learning and exercising the powers in me and overcoming my fears. My rememberable moment would be the first time I made $40,000 in one month in 2019 because just months before I was sleeping in the car for a week.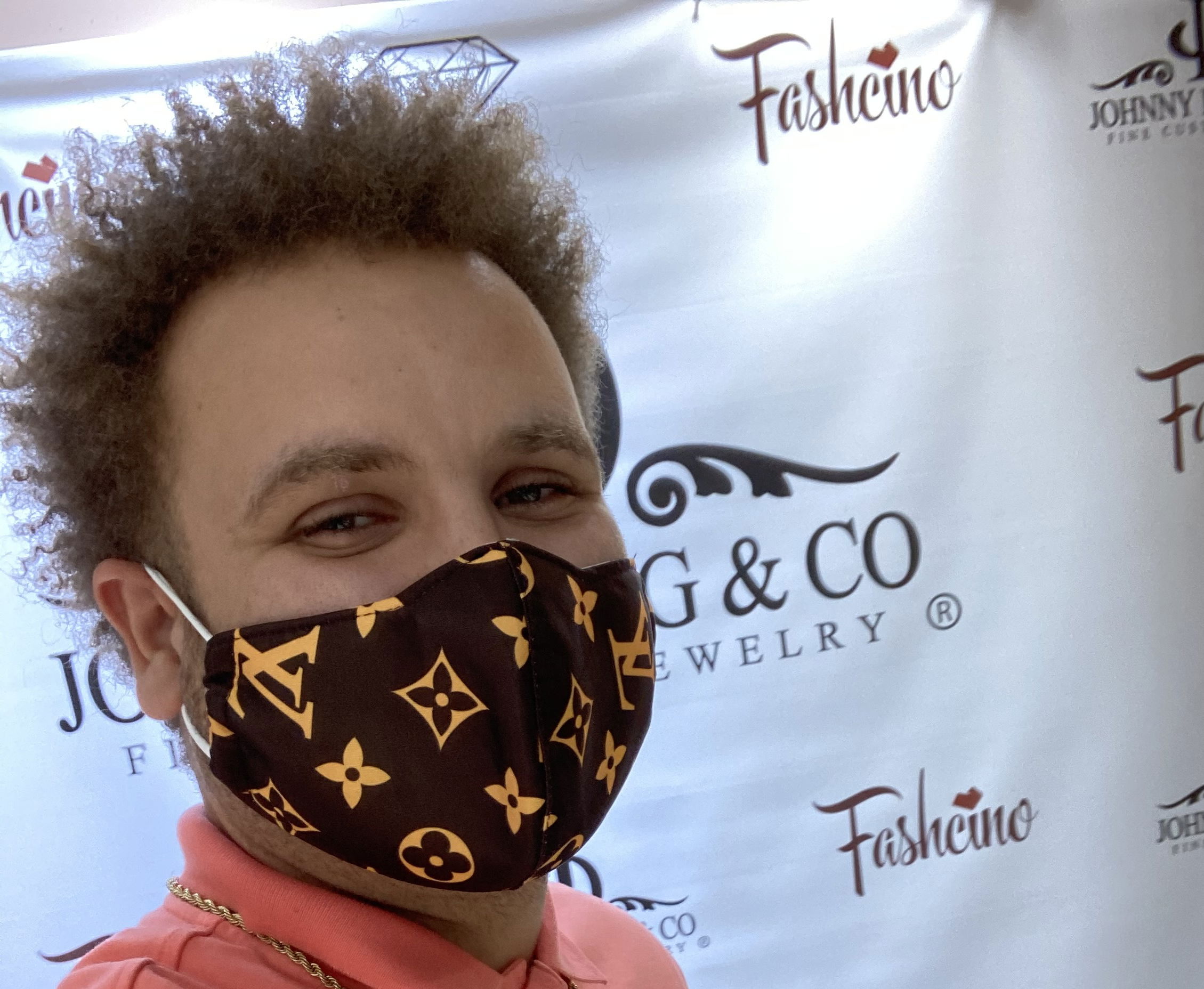 AKEEM: Swag was your 2nd professional Single Released. How was your approach to making music? Where do you feel you are headed as an artist?
Don Kilam: I have always enjoyed writing poetry and writing rhymes, it has always been one of my past times, so when the opportunity arose for me to record one of these rhymes it became almost somewhat natural and the rest you would call history. I feel as an artist I have a lot of knowledge to spread and give. I feel my approach to music is to teach and make your spirits feel good and satisfied such as spiritual food.
AKEEM: To sum it all up in one sentence what would you say your music represents?
Don Kilam: I Self Law Am Master.
Swag by Don Kilam on Apple Music
Latest Single from Don Kilam called Keep Living on Apple Music
Don Kilam & Malik Kilam Music available on all major music platforms